The Funny, Affordable, and Harmless 1000 PCS Puzzles
Amazing Way to Kill Time!
Once You Finish That, Not Only You Get A Cool Work, But Also Get A Feeling of Achievement!
A Good Choice To Be A Gift For Your Family and Friends!
Picture Options
Rain Walk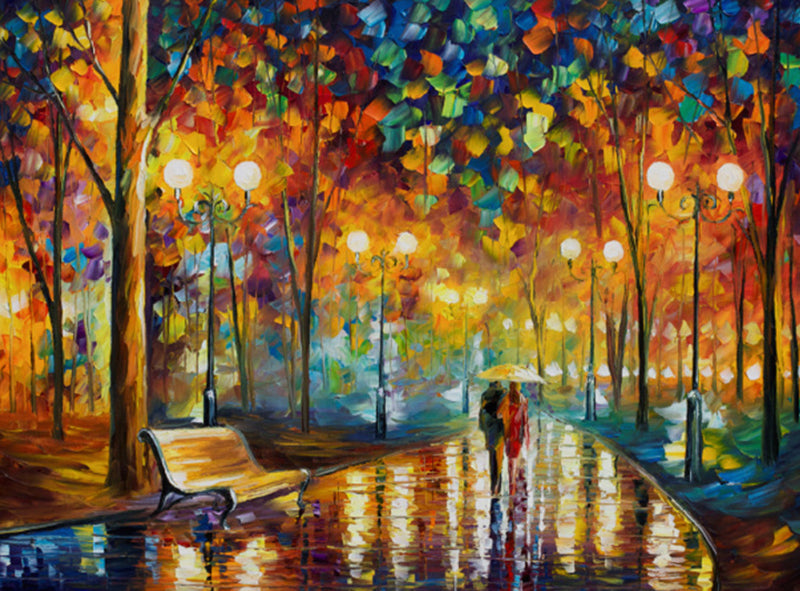 Aegean Sea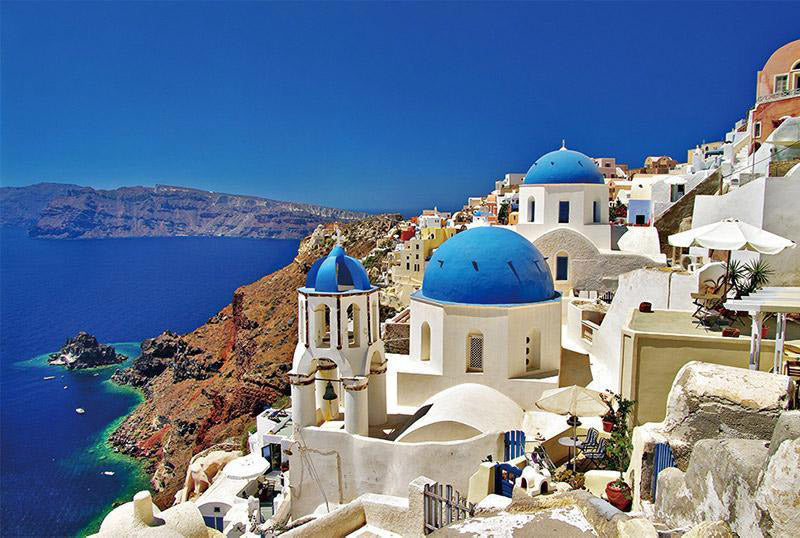 Coffee Street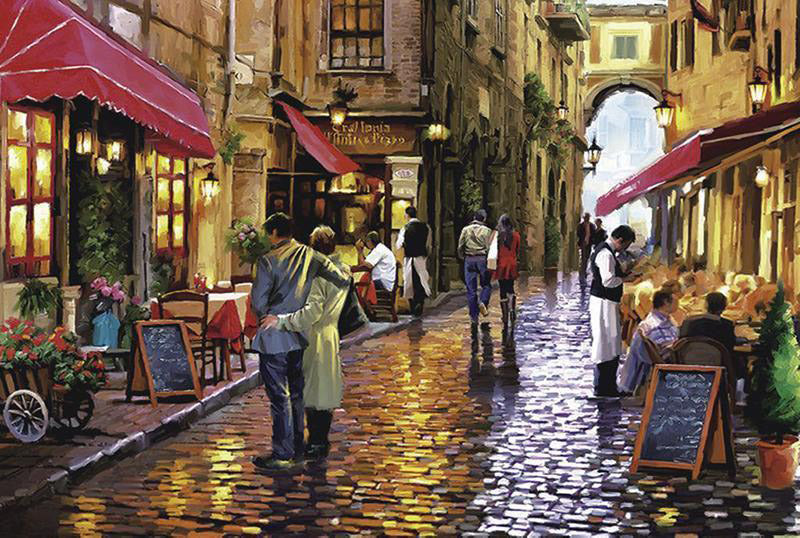 Moulin Rouge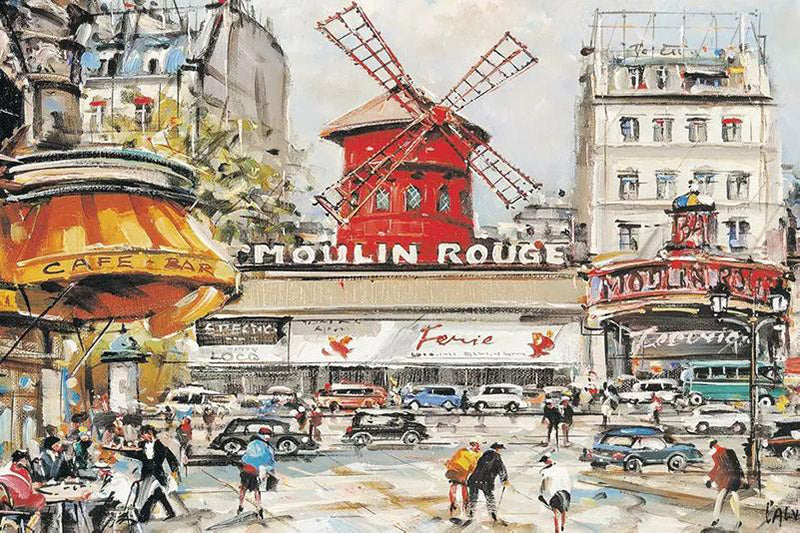 Lavender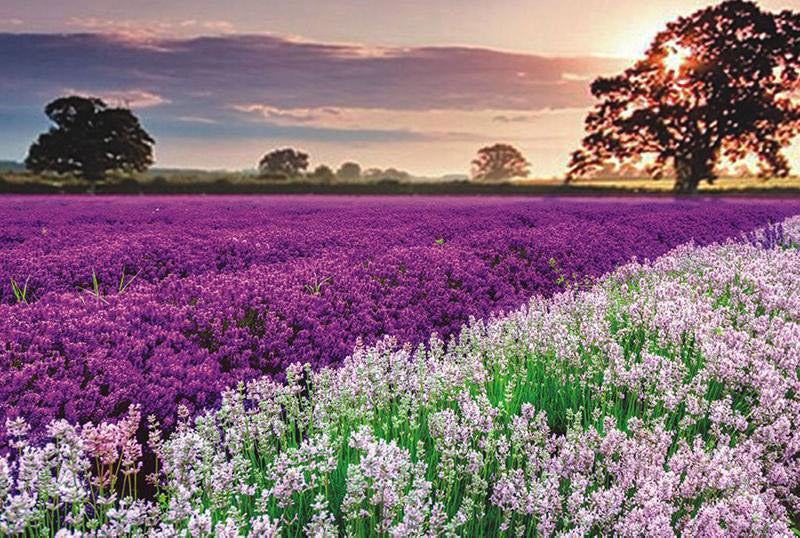 Bridge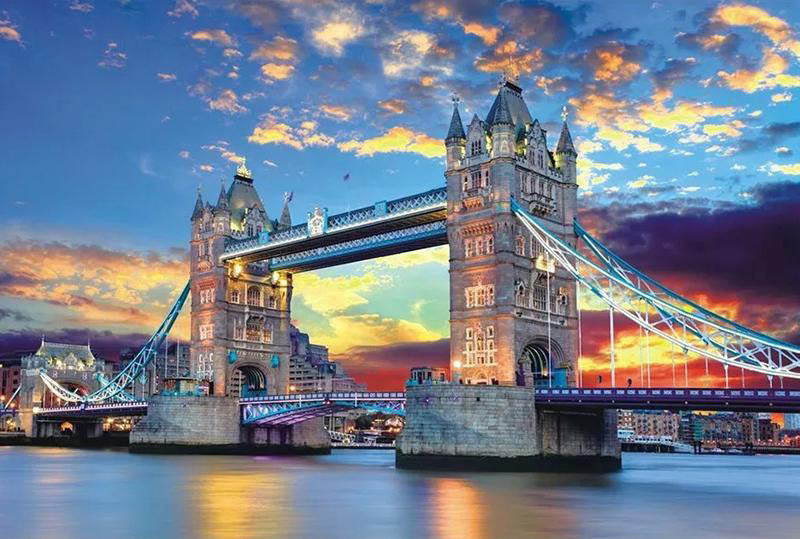 Water City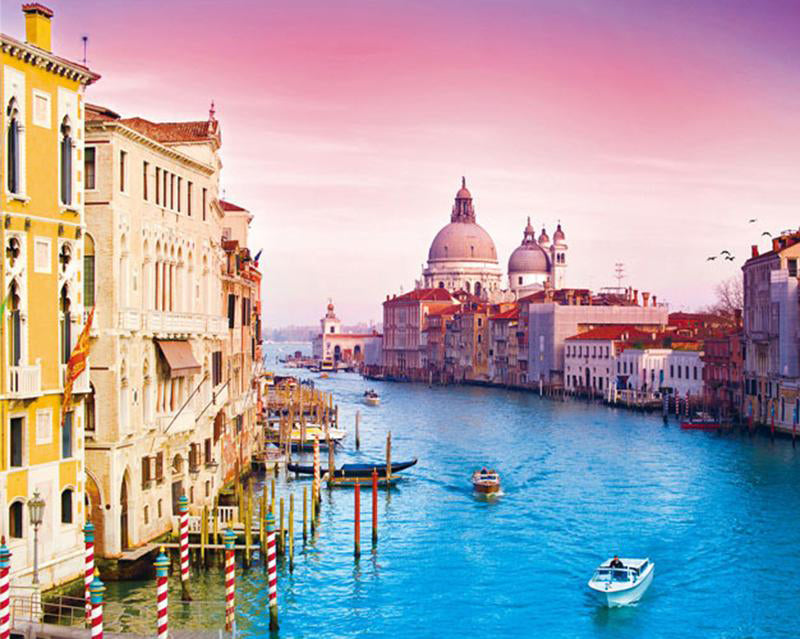 Cabin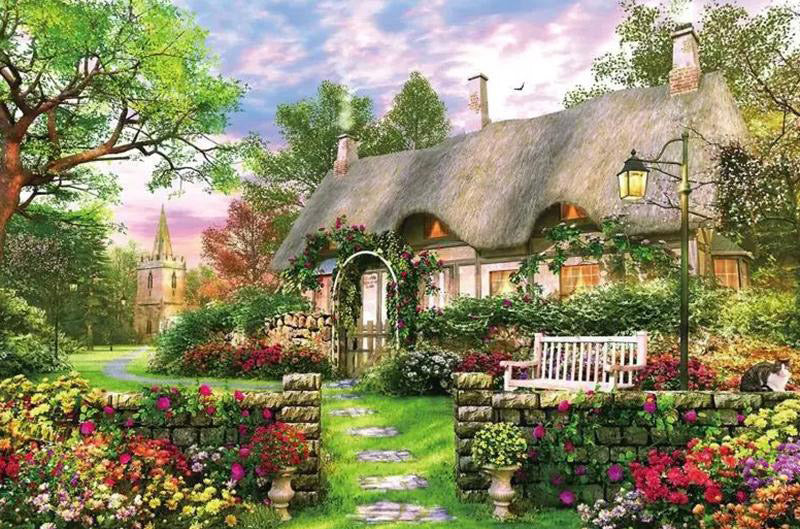 City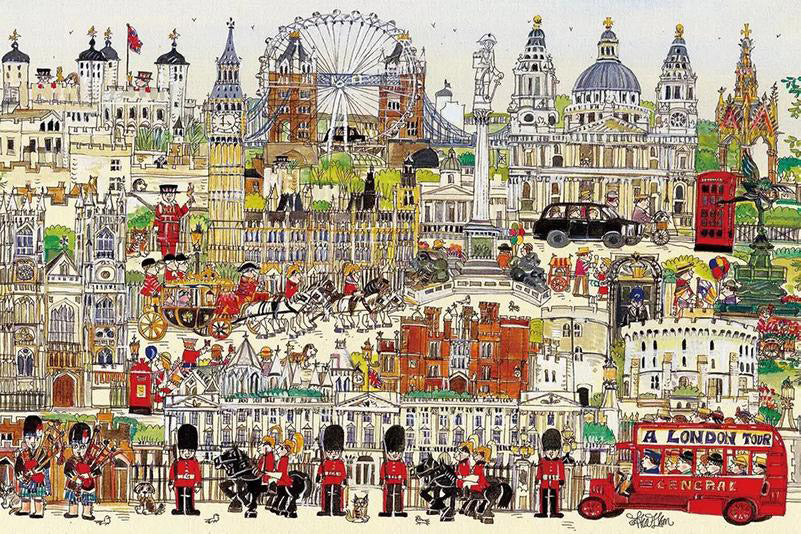 Love Tree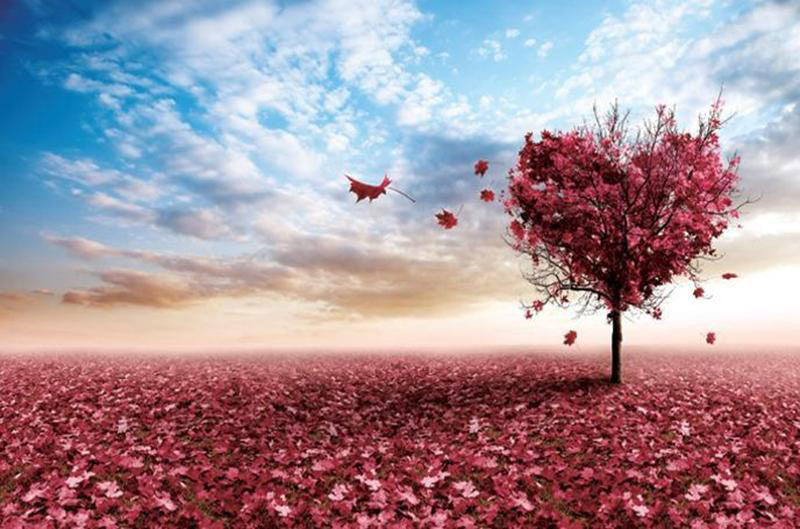 Animal World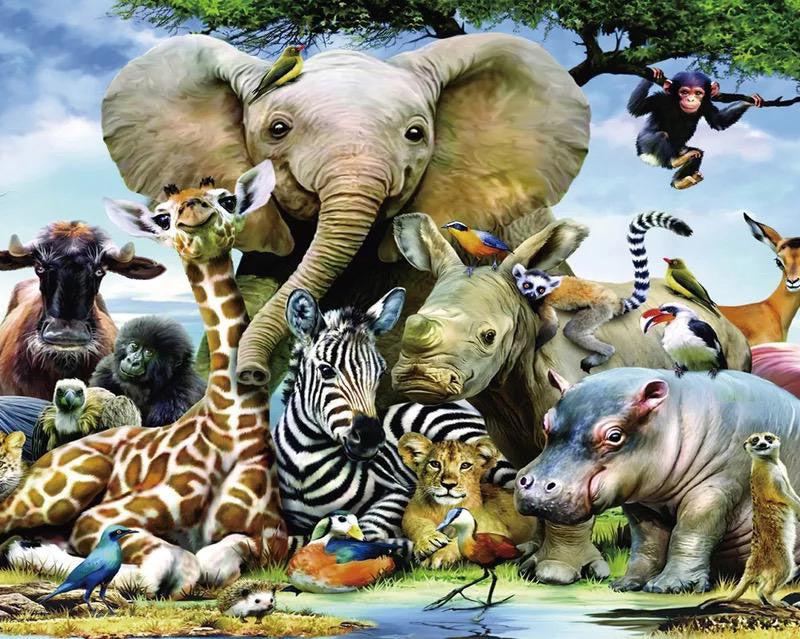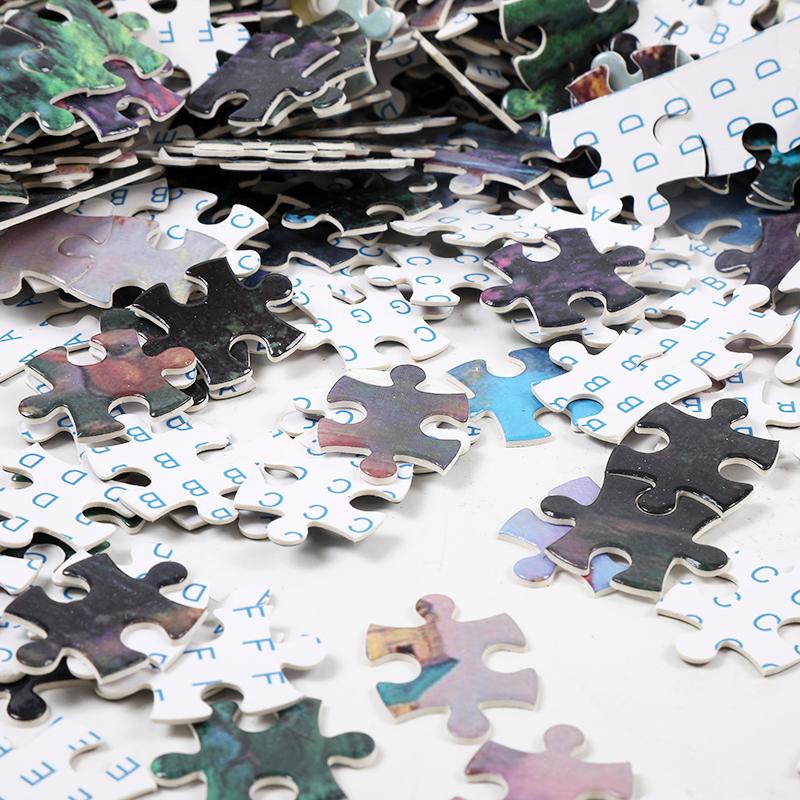 Product Details
Material: Paper
Pieces: 1000 Pieces
Thickness: 1mm
Size: About 50 * 75cm (19.7" * 29.5")
Features:
The 1000 Pieces Jigsaw Puzzles are suitable for both adults and children over 14. You will be very happy when you finish them. And they will also be amazing gifts for your family or friends.
Including 1000 Pieces Puzzles, Puzzles for Adults, Puzzles for Kids, Jigsaw Puzzle, and Jigsaw Puzzles for Adults. It's Funny, Affordable, and Harmless! Get All Kinds of Puzzle Right Now.