Features
1. High-quality 3D silicone massage head, more comfortable and durable.
2. Support for clockwise / counterclockwise massage direction to quickly switch, each direction has two massage speed mode (low speed / high speed), can be freely adjusted according to demand.
3. Relaxing massage can effectively promote the blood circulation of the scalp, relieve and eliminate tension and stress.
4. Waterproof design, can be used in dry and wet two states, massage head can be easily removed, easy to clean, more conducive to health.
5. Provide a standing base with a non-slip pad at the bottom to enhance the stability of placement, built-in rechargeable battery can be directly powered.
 
Notes
The massager will make some noise when working, which is normal.
Due to differences in computer screens and display settings, the color of the actual item may be slightly different from the picture, please allow some deviation.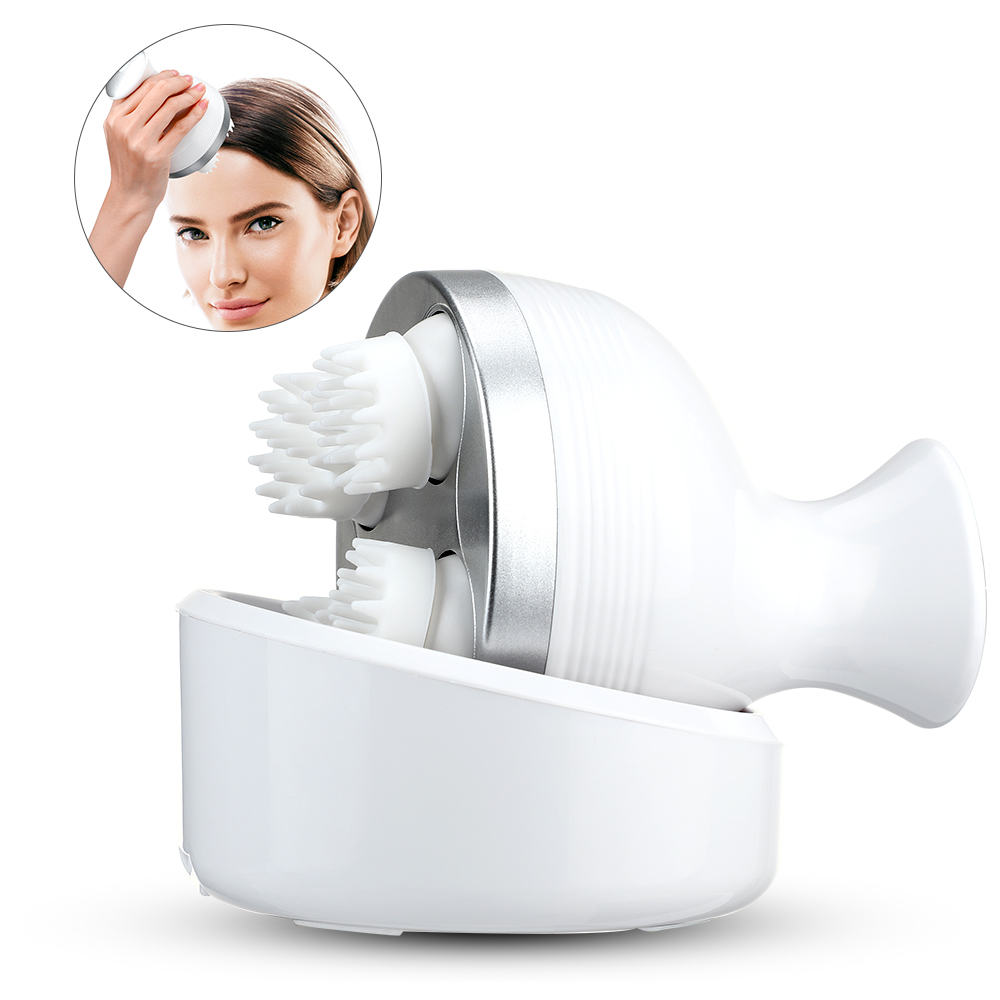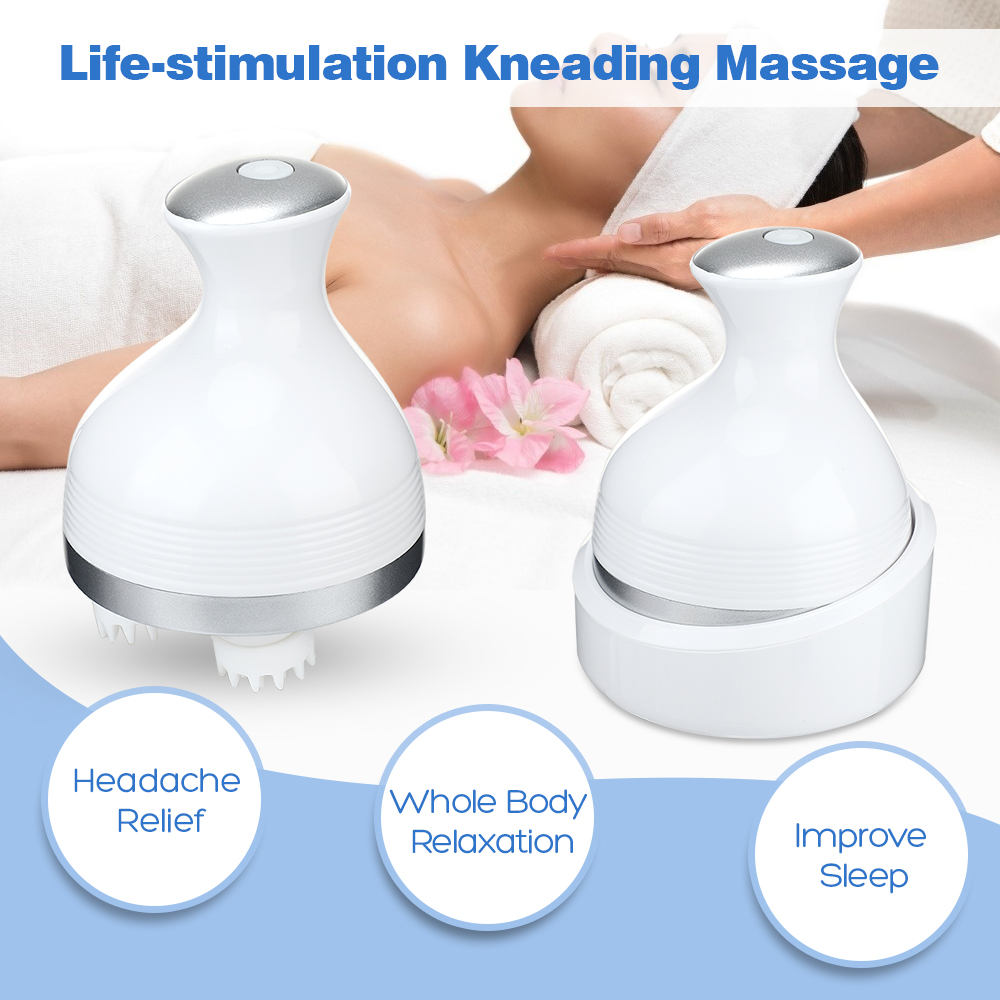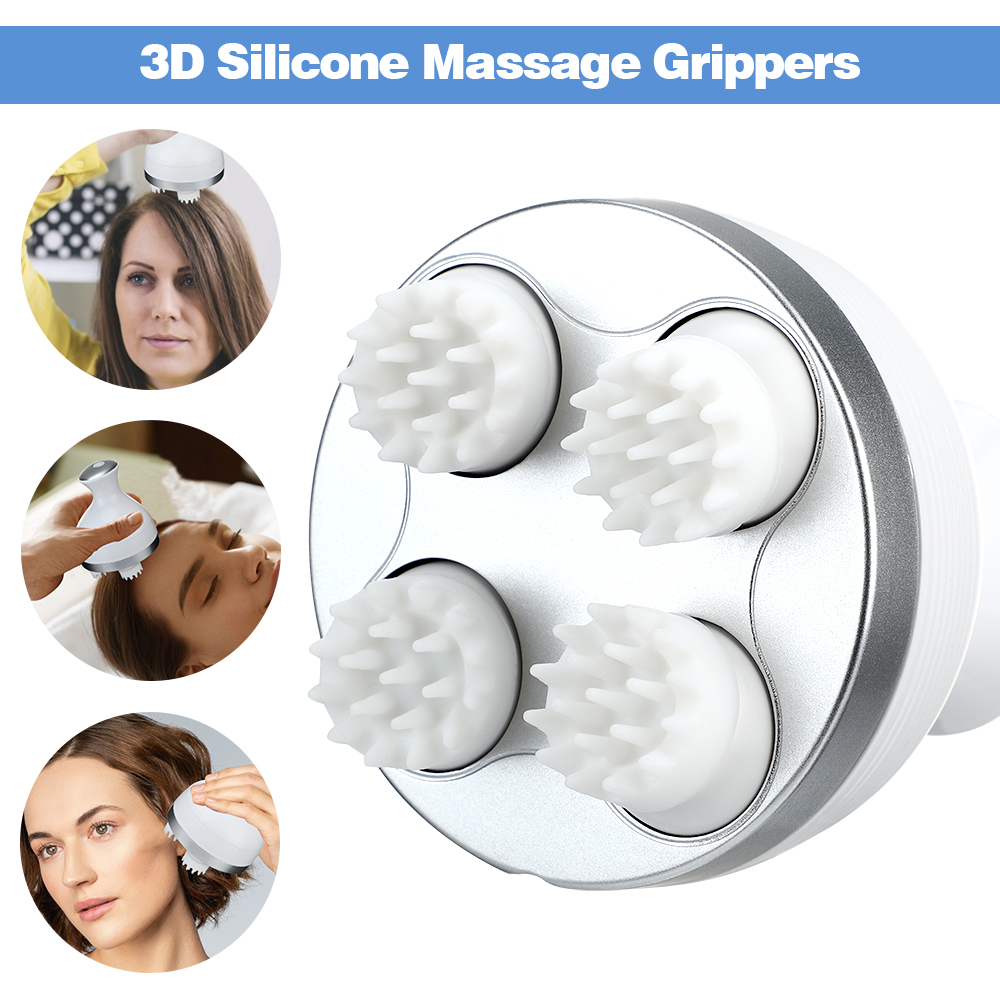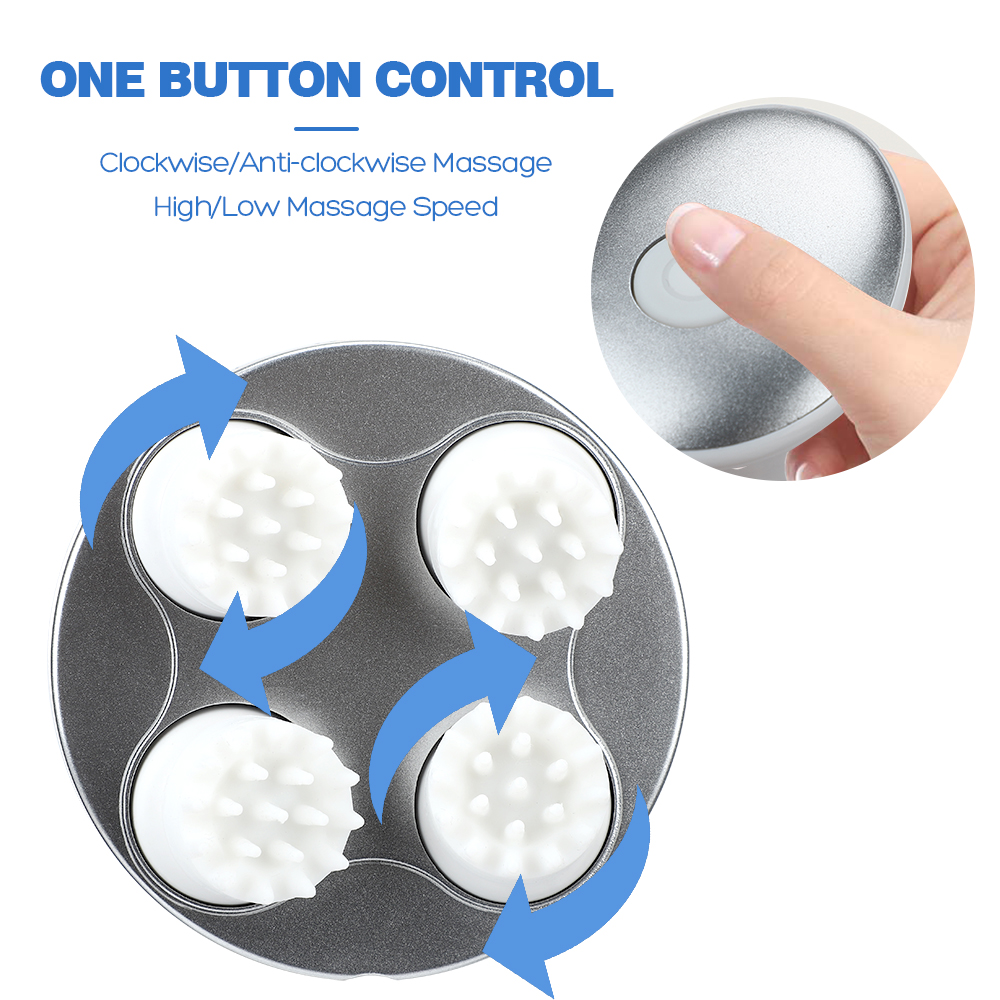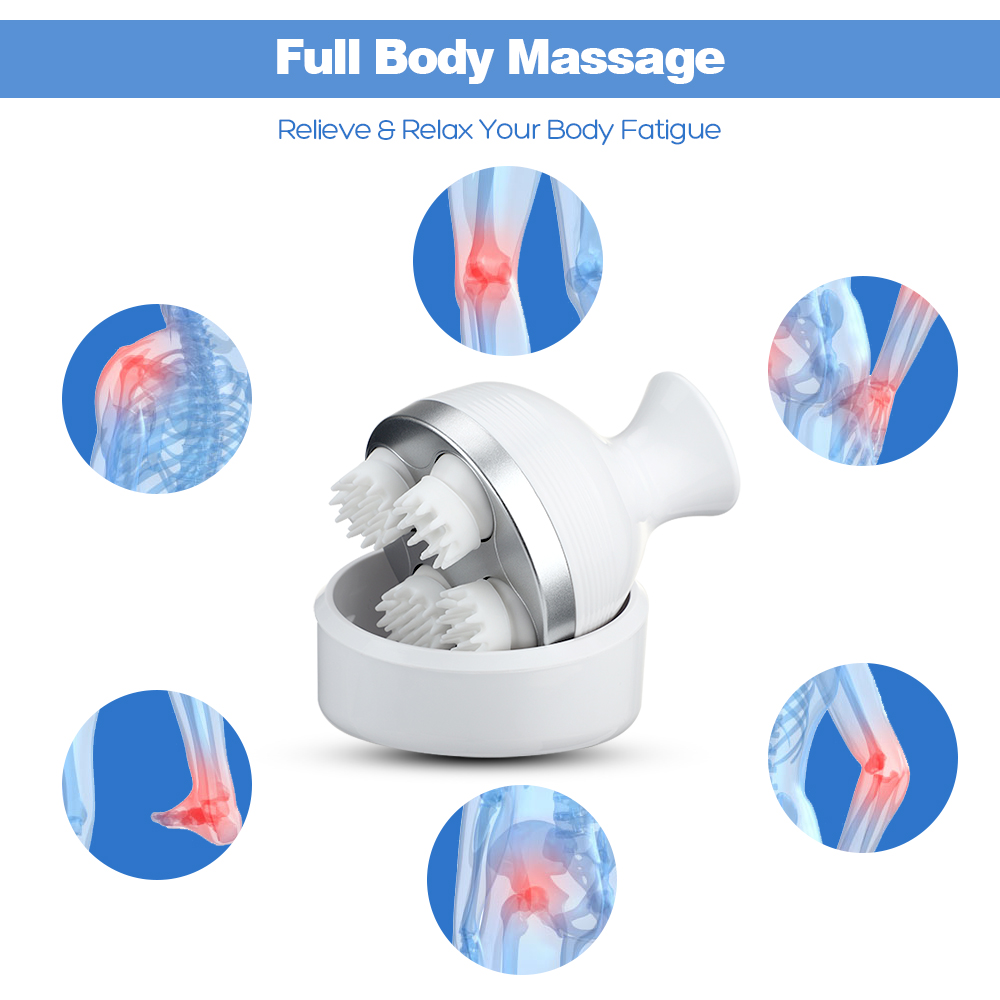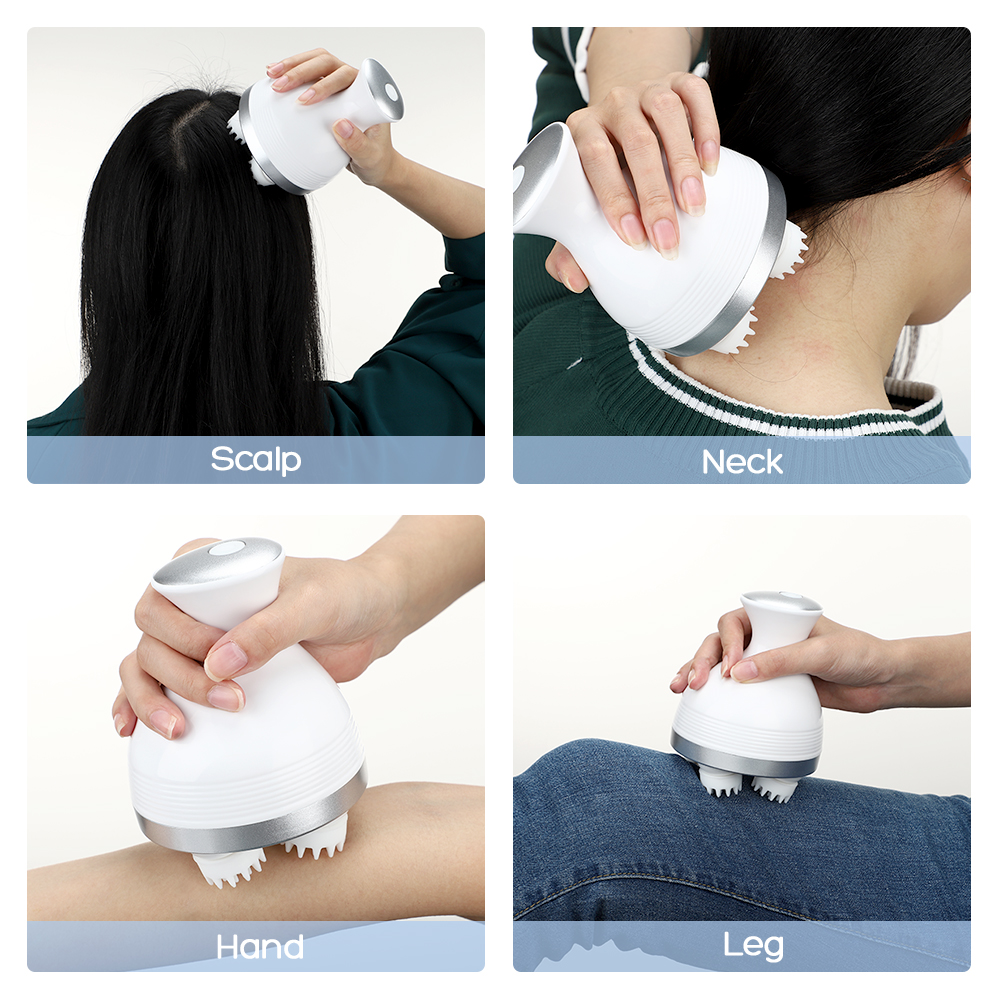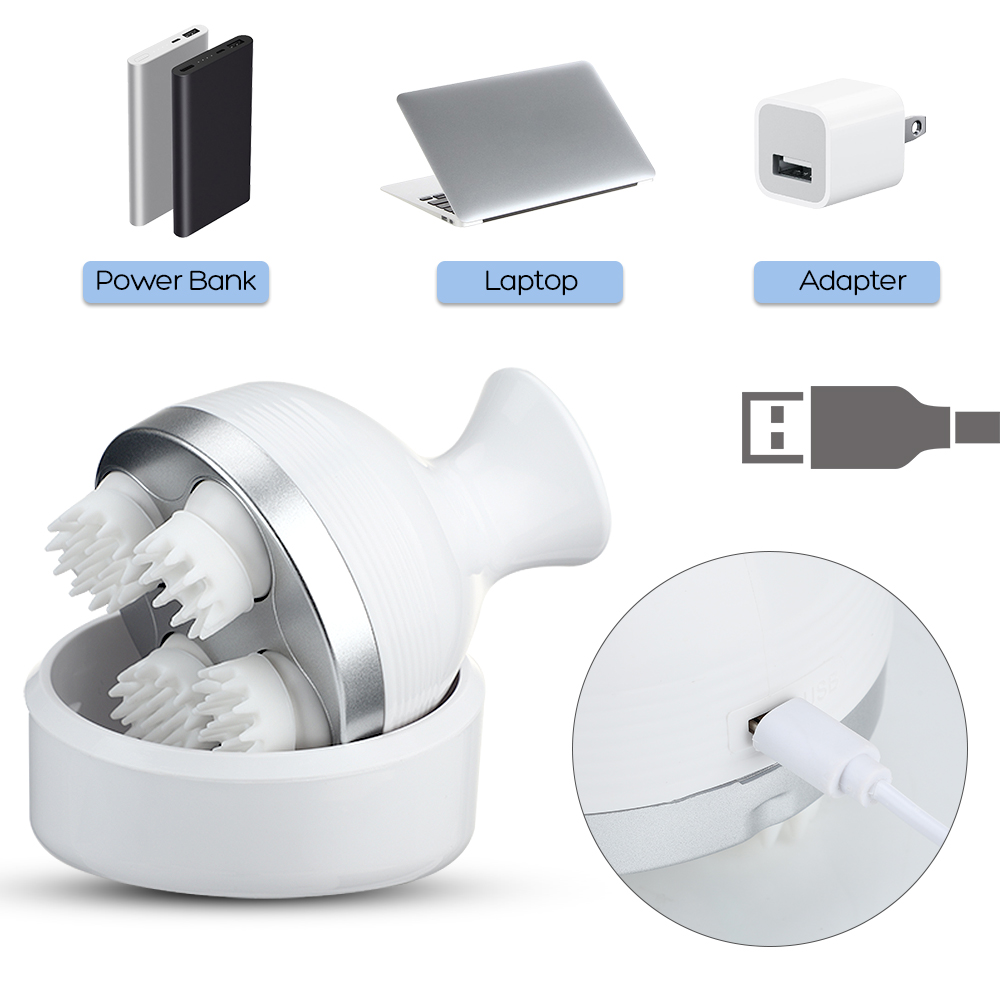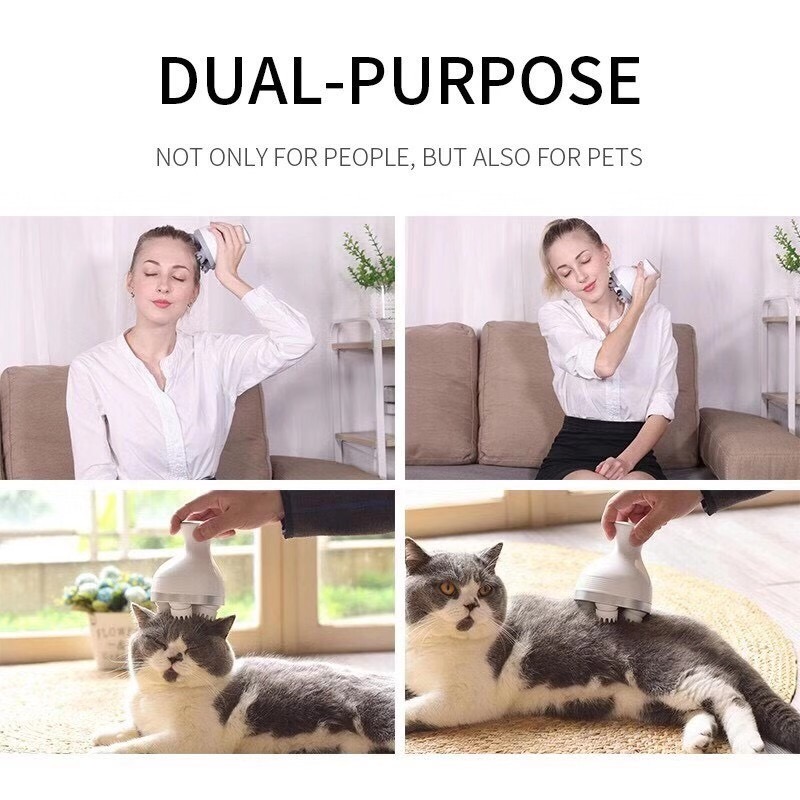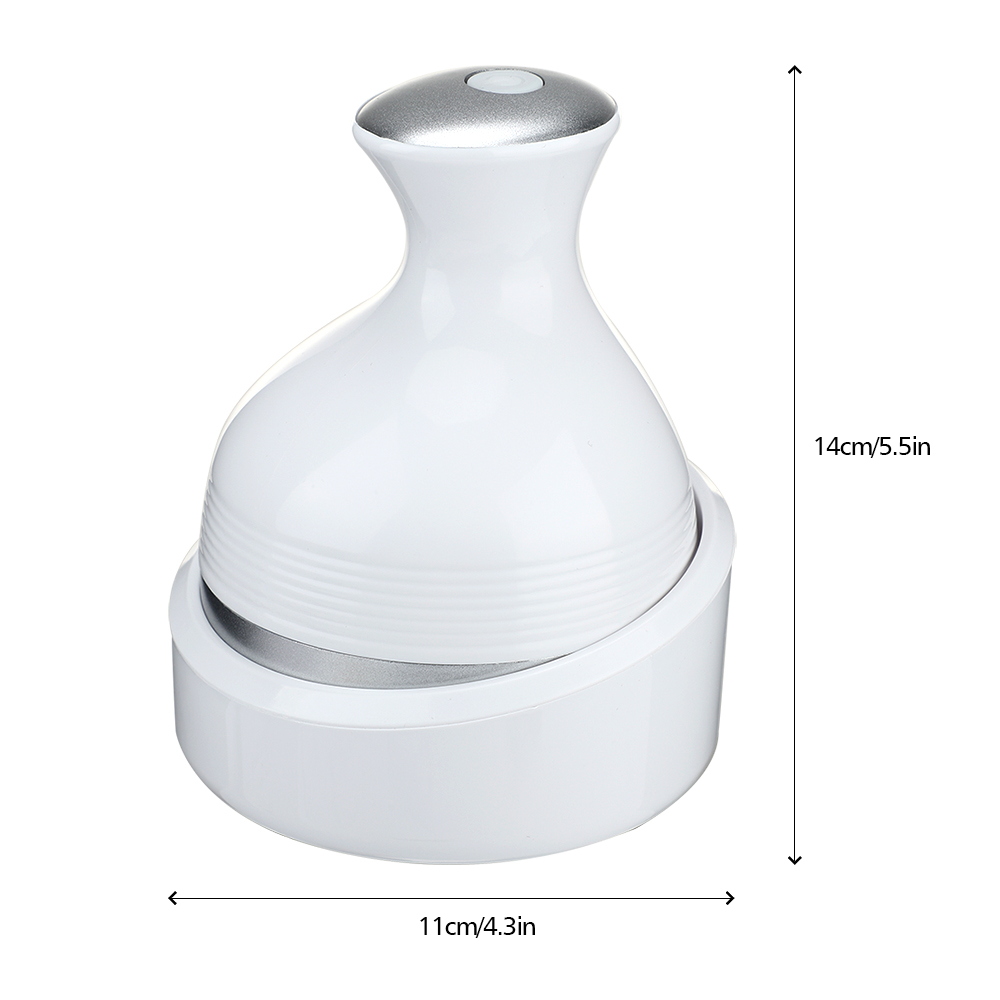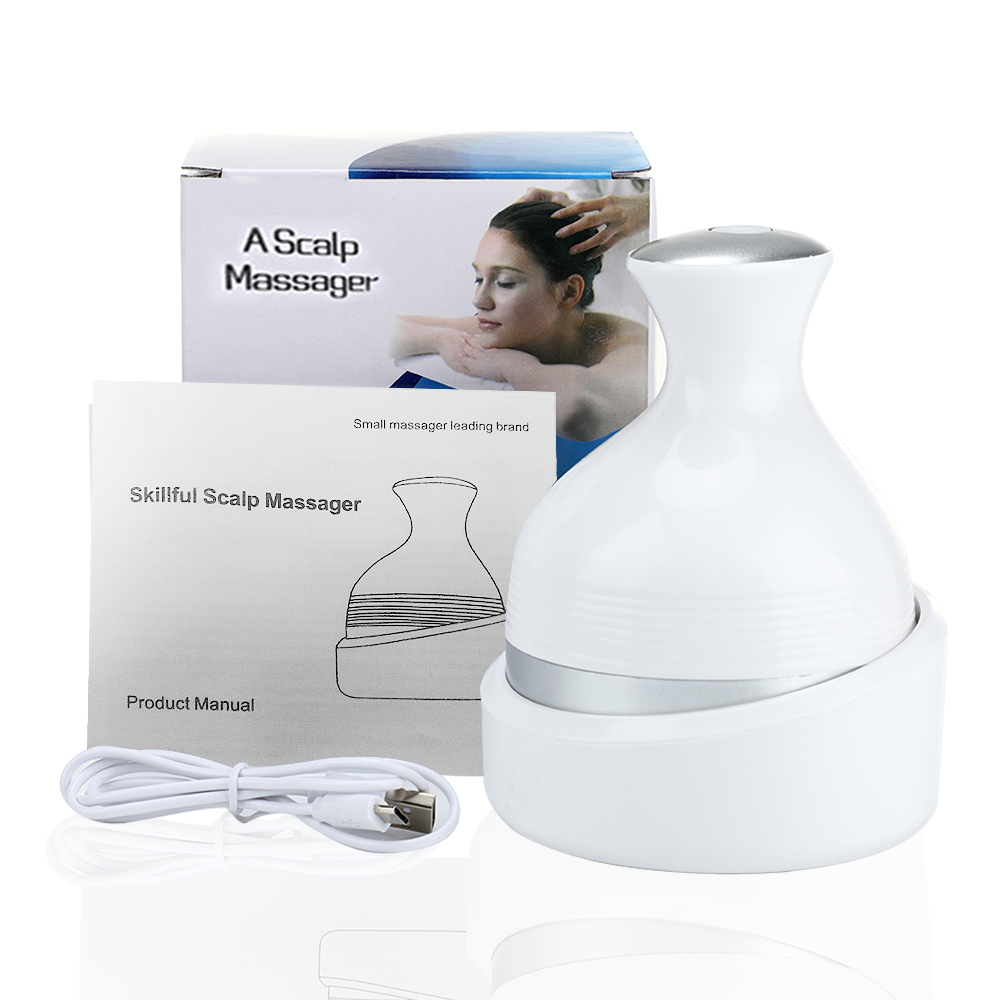 Product Details
Material: ABS & Silicone
Massage Direction: Clockwise / Anti-clockwise
Massage Speed: Low / High
Working Time: 10 Minutes
Charging: 5W / 5V
Battery: Built-in Rechargeable 900mAh Battery
Power: USB Charging

Package Include
1pc Electric Head Massager
1pc Standing Base
1pc User Manual
1pc USB Cable