The Funny, Affordable, and Harmless 1000 PCS Puzzles
Amazing Way to Kill Time!
Once You Finish That,  Not Only You Get A Cool Work, But Also Get A Feeling of Achievement!
A Good Choice To Be A Gift For Your Family and Friends!
Ferris Wheel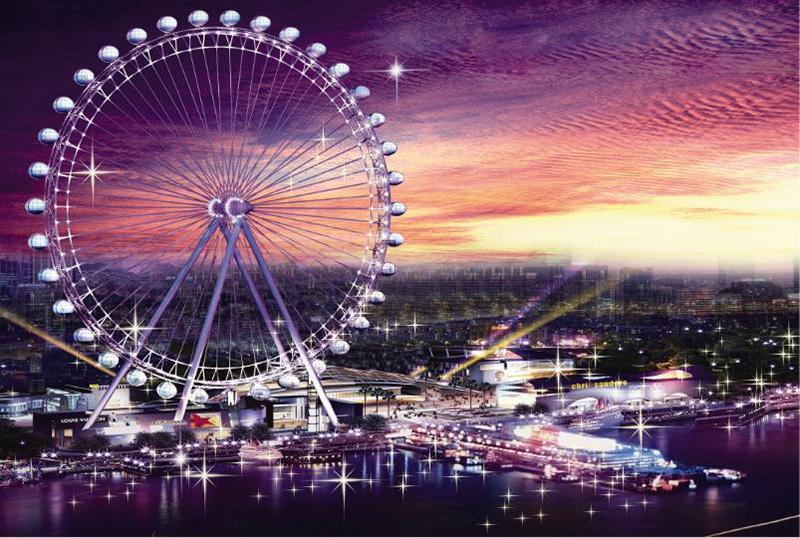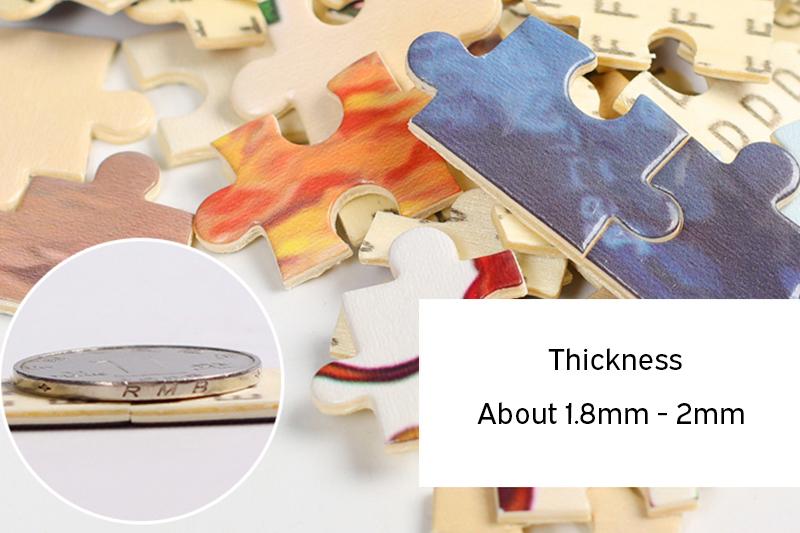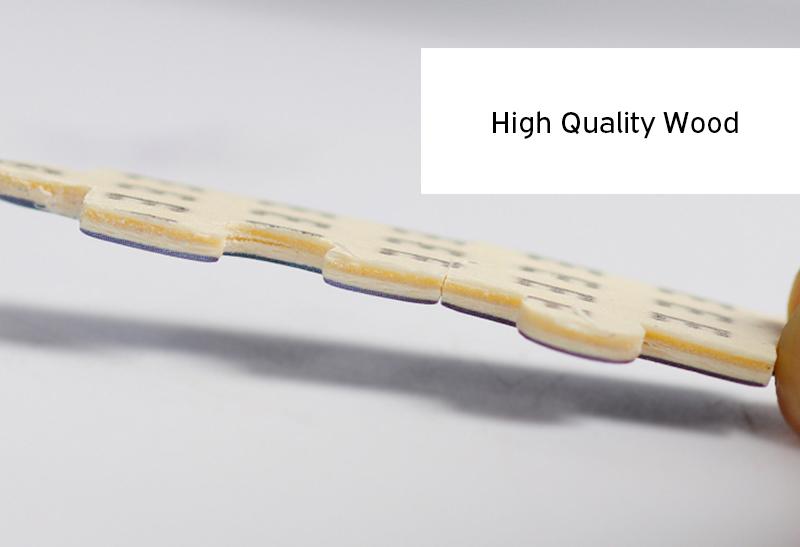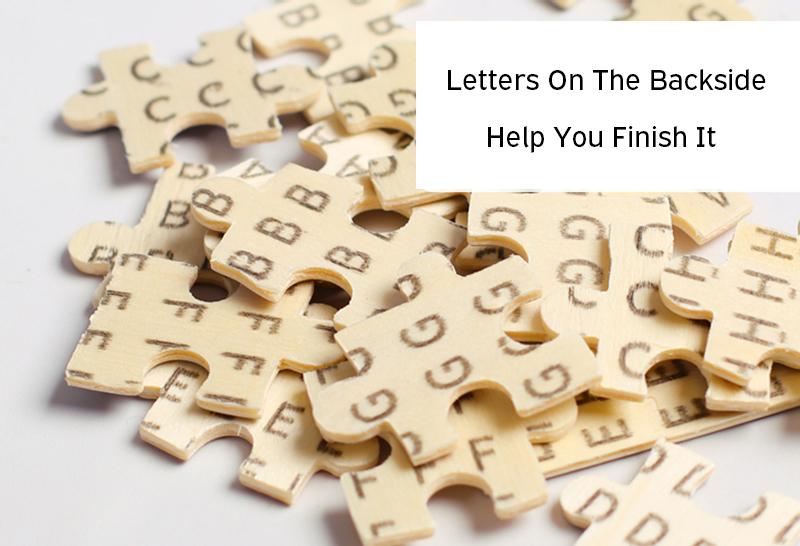 Product Details
Material: Wood
Pieces: 1000 Pieces
Size: About 50 * 75cm (19.7" * 29.5")
Features:
The 100 Pieces Jigsaw Puzzles are suitable for both adults and kids over 14. They are qualified and thick. You can finish them with your family. And they will also be amazing gifts for your family or friends.
- Made of Paper
- Affordable and Qualified
- Easy to Take
⬇ ⬇ Click To Get ⬇ ⬇