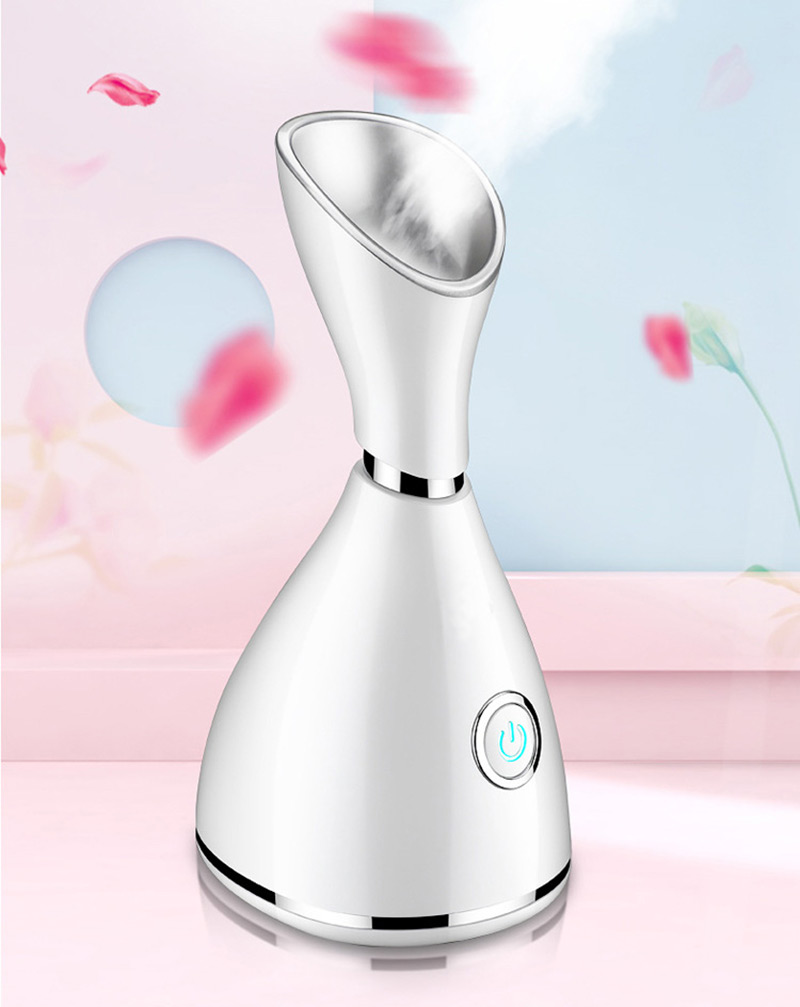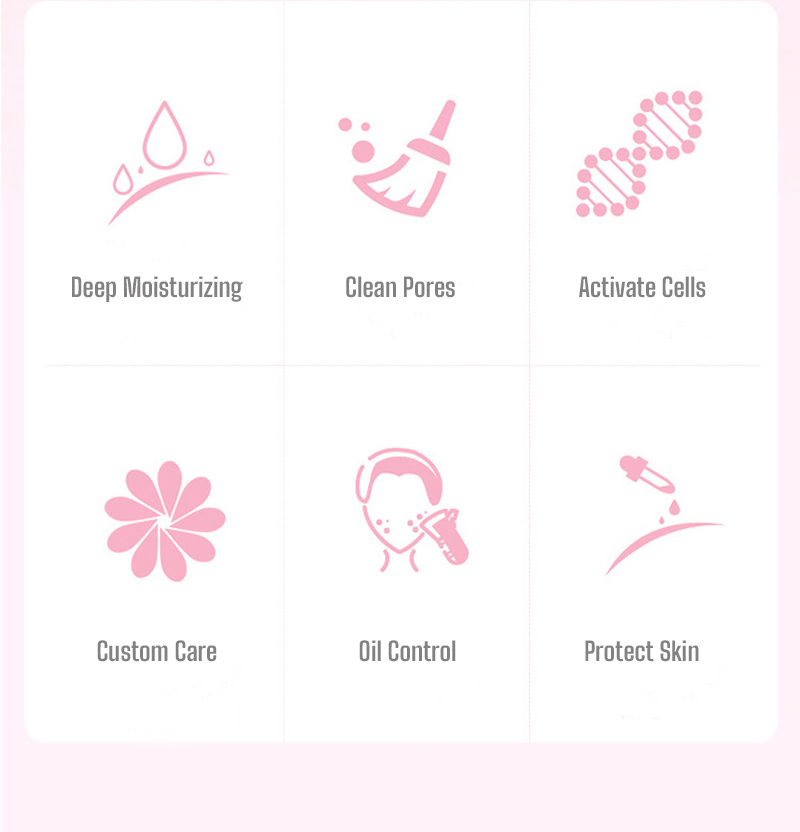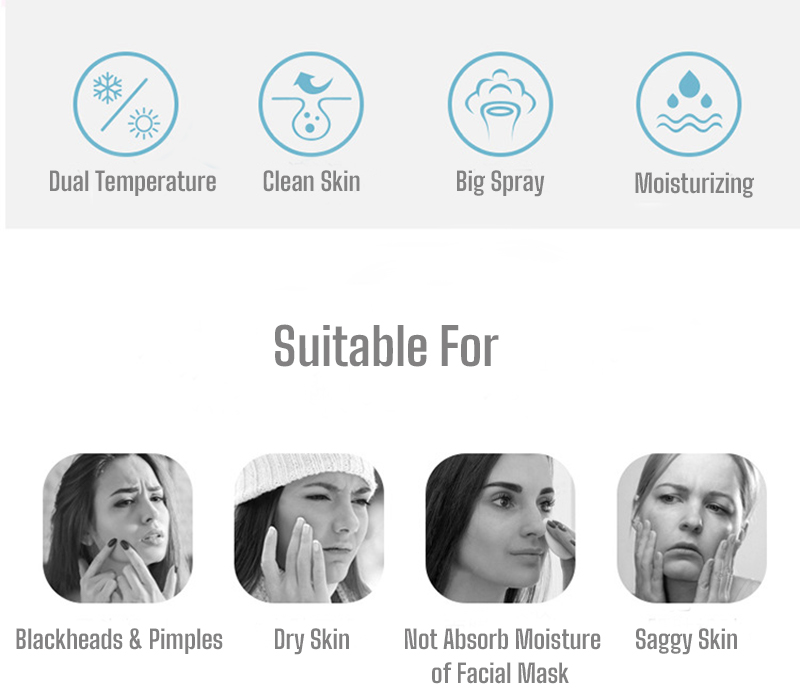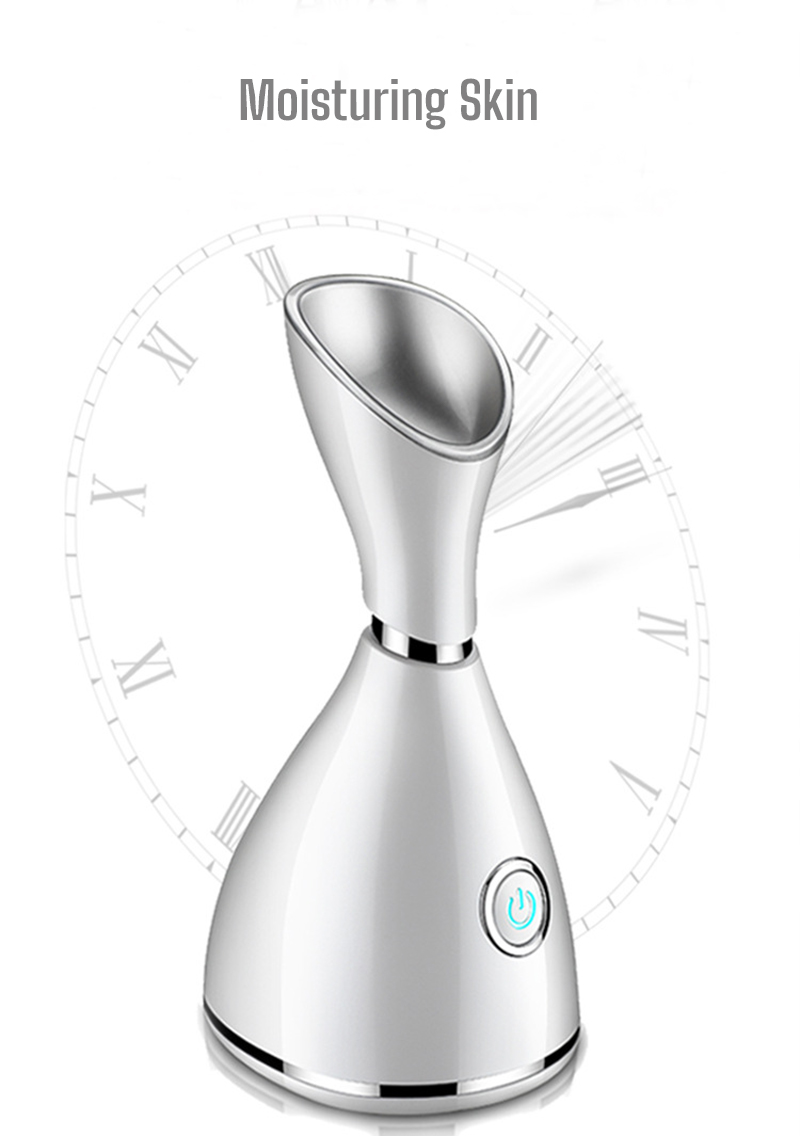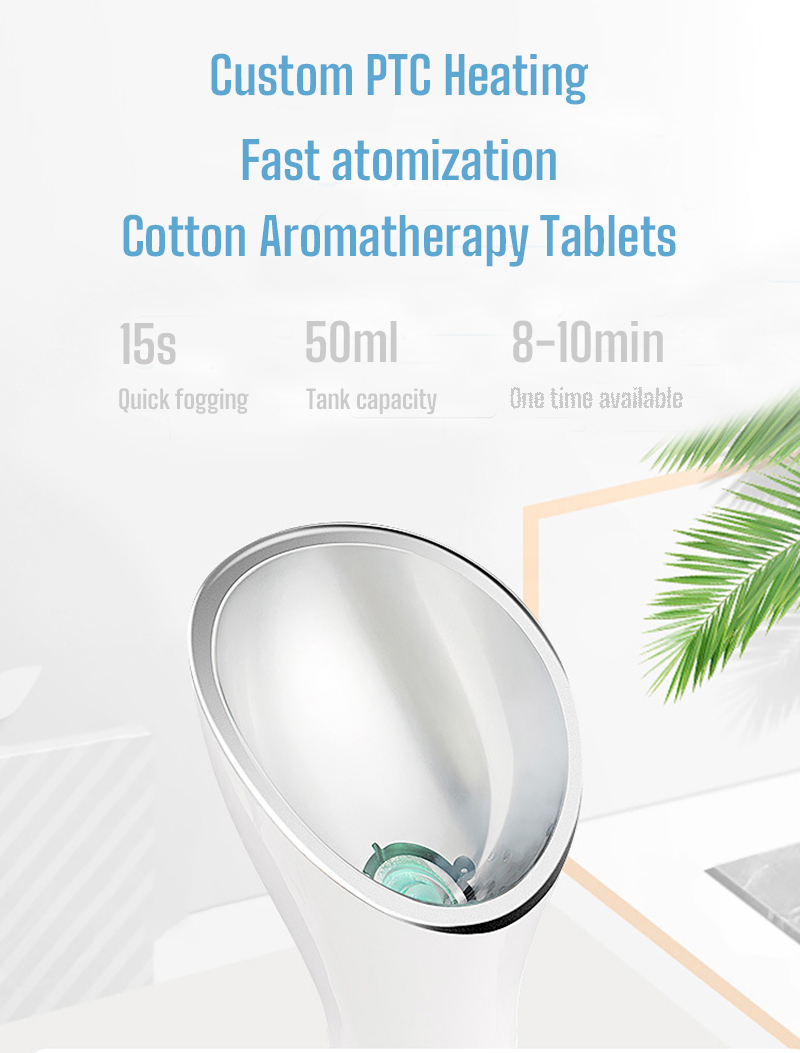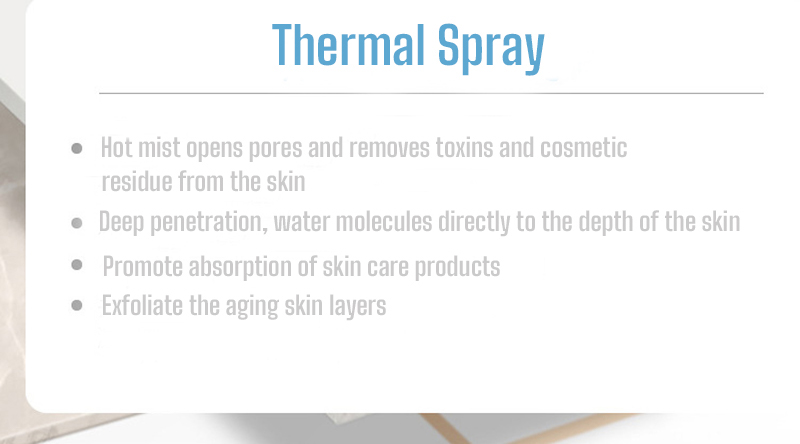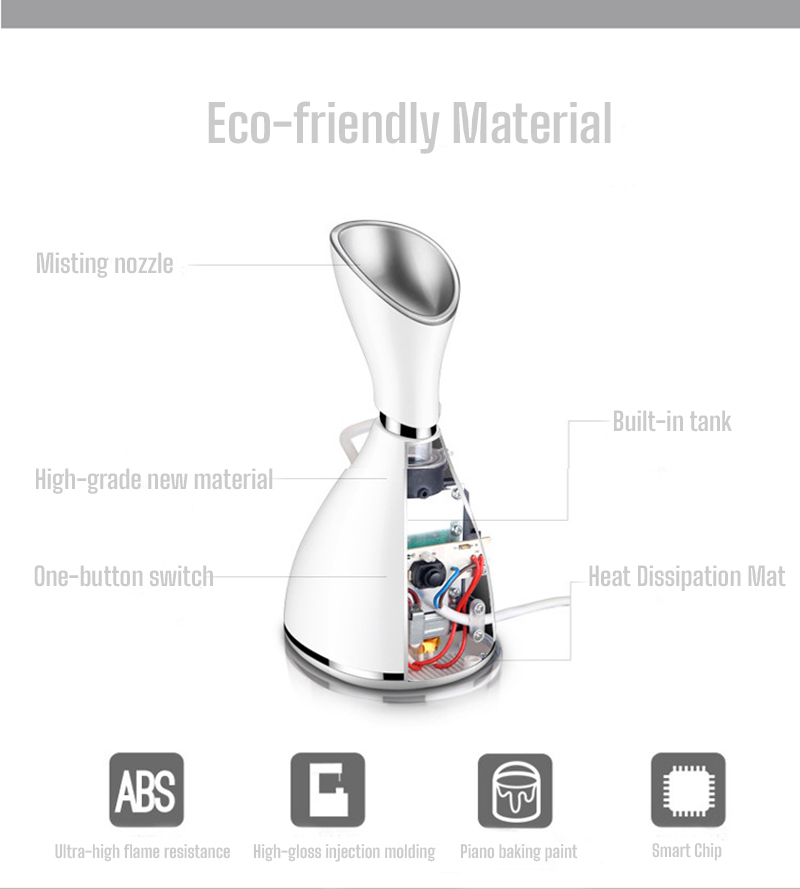 Precautions
1. Please make sure to keep your face about 9.8'/25cm away from the steam outlet when steaming with hot spray.
2. The new steamer may have an odor, please steam a few times with empty.
3. Only distilled water or pure water can be added to the water tank, please do not add milk, essential oils and other liquids.
4. This product will release high temperature steam, please use carefully to avoid being burned.
5. When using the hot spray, there will be high temperature steam emitted, the steamed parts should be kept at a certain distance.
6. If you feel pain when you use this product, please stop using, and you need to seek medical attention in serious cases .
7. Please put the steamer in a stable place to use, do not shake or move it when using.